Content marketing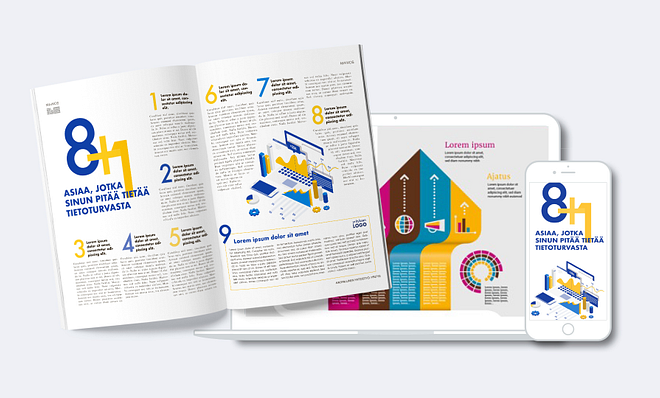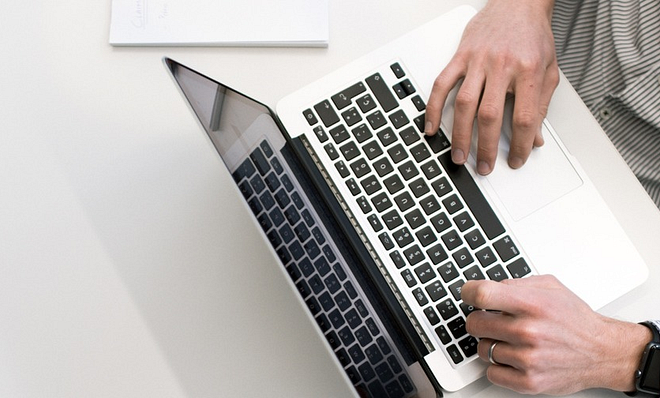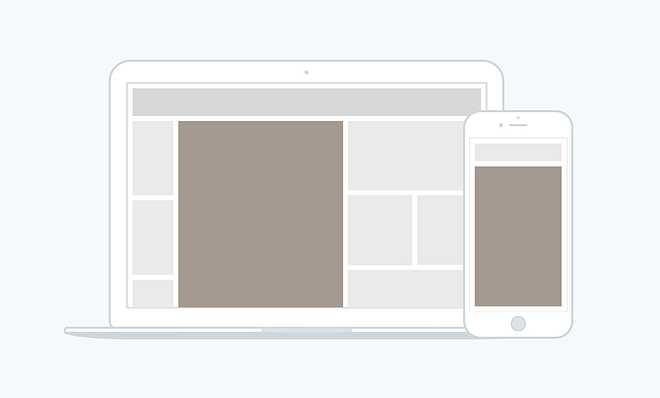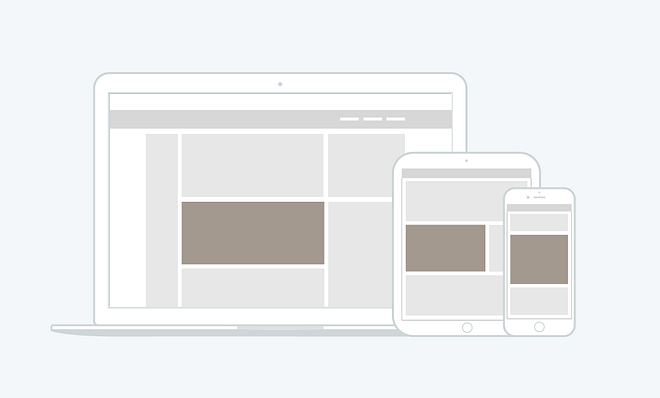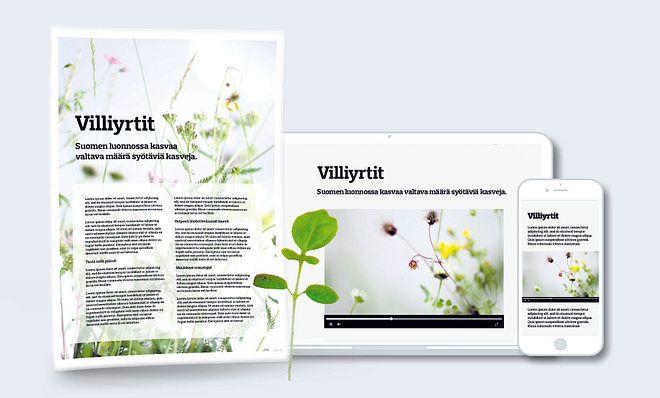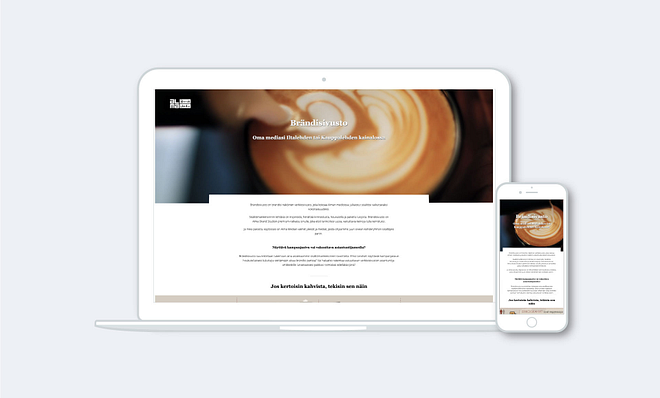 Full screen






Description
Content marketing is a way to tell about things important to your business in a manner so compelling that your customers become interested and spend their time on your message.

Your goal could be, for example, building thought leadership, changing your image, or increasing e-commerce sales.

It is essential that the objectives are considered and the content is designed to support them.
We will help you reach exactly those for whom your story is relevant. The same ones that matter to your business. Through us, you can reach Finnish experts and decision-makers both nationally and regionally.
Sold by